< !DOCTYPE html PUBLIC "-//W3C//DTD HTML 4.0 Transitional//EN" "http://www.w3.org/TR/REC-html40/loose.dtd">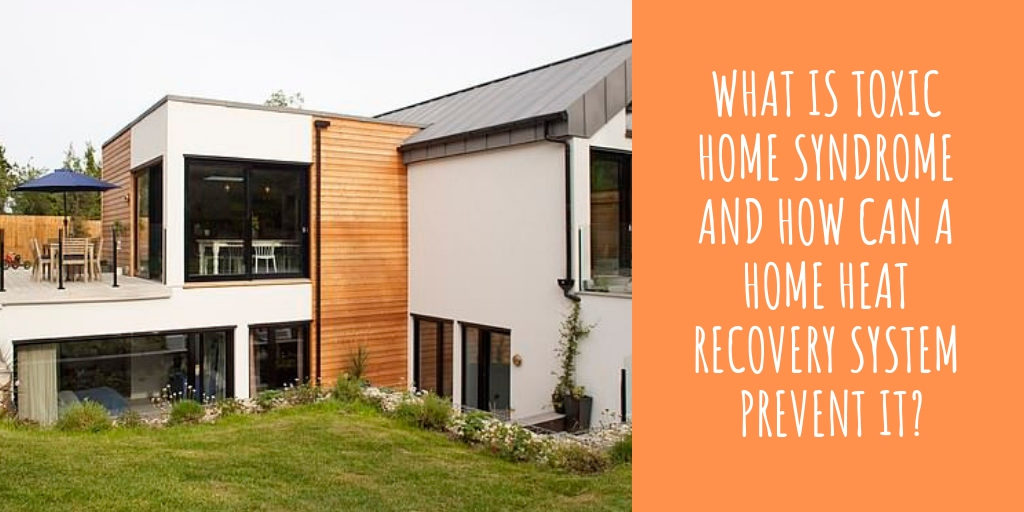 Toxic home syndrome is much more common than you think and refers to a build-up of harmful pollutants in the home, which can adversely affect the physical health of people living there. If you want to prevent toxic home syndrome, a home heat recovery system can help you do so. Here we look further into what toxic home syndrome is and how we can prevent it.
What's Toxic Home Syndrome?
Toxic home syndrome refers to any pollutants, bacteria or chemicals that have built up around your home. These types of pollutants can worsen any respiratory issues, so if you or your loved one suffers from any medical condition of the respiratory system, such as asthma, you need to be even more careful to prevent toxic home syndrome. Not only does it worsen any existing medical conditions, but it can also cause a whole host of new breathing problems.
How Do
…
Read the rest