Why Install Hurricane Resistant Windows & Doors During Home Upgrades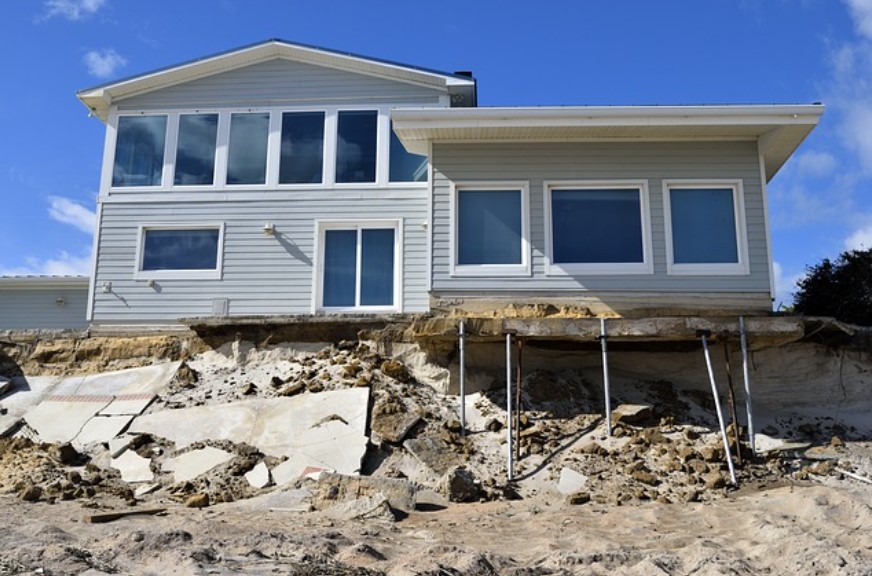 Home upgrades are an excellent way to enhance the aesthetic appeal and value of your home. This may involve different projects, and your doors and windows should be ignored. Most homeowners go for hurricane-resistant windows and doors thanks to their many benefits. They boast superior strength and durability and will shield your home from harsh weather and storms that can damage your property considerably.
Benefits of hurricane-resistant doors and windows
Hurricane-resistant windows and doors are designed to help protect your home from hurricane-force winds, flying debris, and rain. They also provide improved insulation against the elements that can help reduce energy costs.
With their superior strength and durability, these products are constructed with impact-resistant laminated glass and can withstand flying debris during storms. To learn more, visit a leading manufacturer and know the different types of storm doors and how they work.
1. Hurricane protection
Hurricane-resistant doors and windows are shatterproof and protect your home against destructive winds and debris. They feature impact-resistant glass, aluminum, or vinyl frames and are reinforced with a network of steel rods or mesh panels. This construction can withstand high wind speeds and protect against flying debris during storms. This helps avoid injuries to you or your loved ones even when your windows break,
2. Improved security
Impact doors and windows are incredibly resilient and tough. They feature strong glass and can withstand winds up to 200 miles per hour. They can also resist debris projectiles traveling at high speeds, which can shatter your glass windows or doors. Due to their sturdy nature, they can resist forced entry attempts, thus keeping burglars at bay and providing an extra layer of security to your home.
3. Noise barrier
Impact windows and doors can provide a great noise barrier. They feature laminated safety glass that is thicker than standard windows, providing superior soundproofing capabilities. The tight seal of the window or door also helps to block out unwanted outside noises. This is especially beneficial if you live near a busy road or have young kids.
4. Blocks harmful UV rays
Impact doors and windows protect your home from wind, debris, and other storm damage. They also provide excellent protection against harmful UV rays. These rays damage your skin and can ruin your o furniture, rugs, and artwork.
5. Saves on insurance premiums
Most insurers give discounts to homeowners with hurricane-resistant windows and doors due to the added protection they provide. Not only do these products help protect your family from flying debris, but they also significantly reduce the risk of water damage. In addition, many of these products are designed for easy installation and can be customized to fit any size or shape window.
Should I hire expert installers?
Installing storm impact doors and windows is not an easy task. While some homeowners may feel comfortable with attempting the installation on their own, it is advisable to hire a trained professional. A licensed contractor will have the experience and knowledge to ensure the job is done professionally.
Final thoughts
Hurricane-resistant windows and doors are an invaluable part of any home upgrade. They offer superior protection from strong winds and storm surges and provide added security against break-ins. Acquire these products from leading manufacturers and hire expert installers for the project.
Related Posts