< !DOCTYPE html PUBLIC "-//W3C//DTD HTML 4.0 Transitional//EN" "http://www.w3.org/TR/REC-html40/loose.dtd">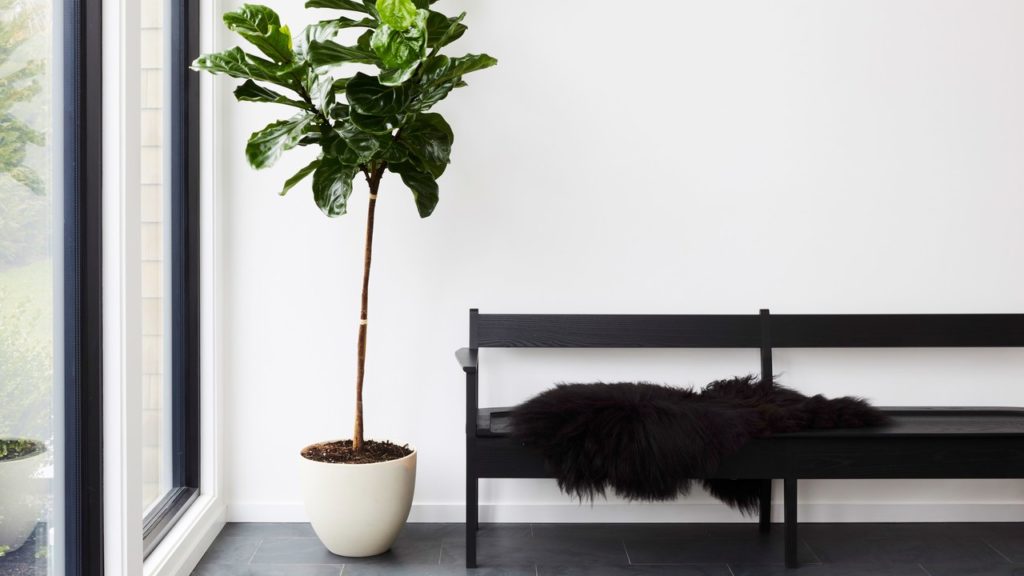 Wouldn't it be nice to have your own walk-in tropical paradise on your backyard or simply on your balcony? Having a calm ambiance and the fresh air within your arms reach is truly a relaxing environment to always come home to. Space may prove to be one of the major setbacks that result in the killing of this dream. But by incorporating plants into modern designs, anything is possible. This is good news to all plant lovers that lack the necessary space to grow their own forest.
And below are ways one can incorporate plants into the modern designing of their home.
1. Green Walls
Having a balcony garden is a beautiful project, but having a green wall is way cooler. Imagine having a whole wall either completely or partially covered with a variety of live thriving plants. Not only does this make your home smell fresh, but it does
…
Read the rest