Cowhide Rugs Are The Ultimate Classic For Your Home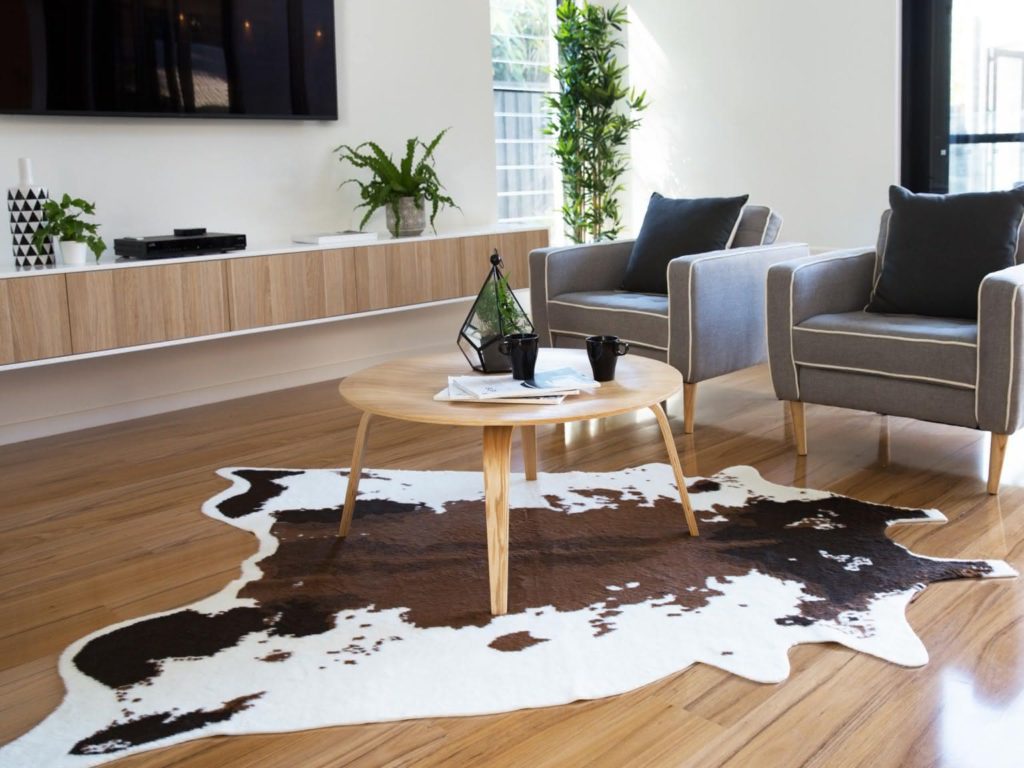 All homes need that something that helps bring them to life. Each detail must make sense. Over time, people realize what makes them happy when it comes to home decor. They want items that are durable, incredibly versatile, and naturally versatile. They also want items that can stand the test of time and still look perfectly in style. Enter the cowhide rug. Cowhide rugs have long been popular for many reasons. They continue to be popular today as they are a modern classic and yet have historical roots. For the homeowner looking for something that will never go out of style, the cow hide rug is one that people turn to again and again. These are rugs that are easy to admire and easy to use in any way you have in mind.

Versatile Items

Versatility is one of the hallmarks of modern design. Homeowners are looking for items they can use in a great many ways. They want items that can be used on the floor or on the walls. This is where people turn to the cowhide rug. A rug of this kind can be used as flooring for a striking effect that adds that needed sense of style in any home. The rug can also be placed on top of a loveseat or sofa to add that layering look that makes people truly feel comfortable when seated. A beautiful rug made from cow hide can also be set up as the art form it is on the walls. Frame the rug and let it serve as the conversation piece in the room.

Modern Durability

One of the many challenges that modern homeowners face is keeping their home in the best shape possible. With that in mind, many people find that cowhide rugs are an excellent solution. These are rugs that have the ability to stand up to lots of heavy use that floors tend to get. Many floors in the home are subject to people walking on them often in different kinds of shoes and boots. These rugs can stand up to such heavy use and look as good as the day they were purchased.

Easy to Clean

Busy homeowners also need to be mindful of the need to have items that need not require a lot cleaning in order to look great. These rugs can be cleaned with little effort. They only need a bit of brushing to get out any dirt. Brushing can be done quickly. The brushing can be followed up by shaking the rug out to remove any additional dirt. A rug can also be spot cleaned with water in the event that something spills accidentally. These are rugs that are designed to stand up to any kind of weather conditions and other possible problems and still look wonderful with just a bit of careful cleaning. It is this ease of use that has helped make them such a classic. Homeowners and designers everywhere can have durable, versatile, modern rugs for their homes. Visit www.citycows.co.uk for more information.
Related Posts