< !DOCTYPE html PUBLIC "-//W3C//DTD HTML 4.0 Transitional//EN" "http://www.w3.org/TR/REC-html40/loose.dtd">
If we see at the start of corporate culture we did not find any extraordinary and well-equipped offices. People mostly establish big factories and have a small office there. Where he can sit and have a look at the working process. But as time passes we see many trends change in business and corporate world. Now offices are not just a place where you will sit and have a look at your workers. But these days offices are a status of symbol for a company. Companies spent a lot of money to décor their offices. Because it will cause a good company image on its customers and along with that its employees.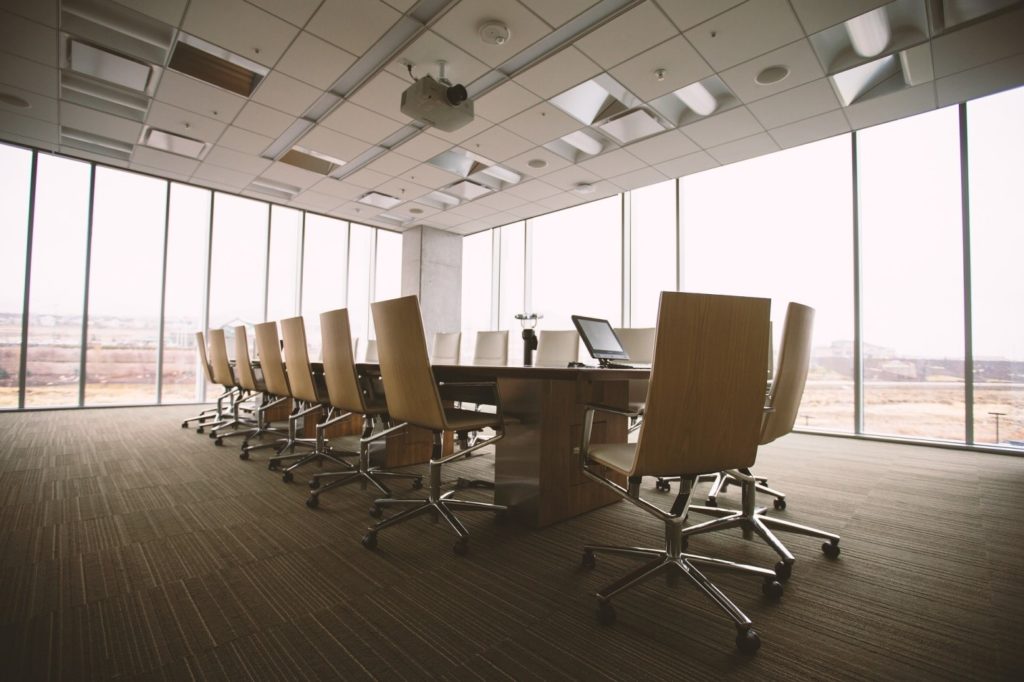 As we know all employees of companies spend most of their daily time in offices.
Sometimes they came at 9 and leave at 5 but as we know due to work pressure they sit their late as well.
…
Read the rest