< !DOCTYPE html PUBLIC "-//W3C//DTD HTML 4.0 Transitional//EN" "http://www.w3.org/TR/REC-html40/loose.dtd">
Have you ever imagines a house without furniture? Of course not! There is no home that is looks good or livable without required furniture pieces. When you are talking about furniture, then you can choose from huge variety available in the markets in terms of quality, materials, and designs and of course price range. Rapid growth in metal furniture production market clearly shows that there is a lot of demand for metal furniture across the globe.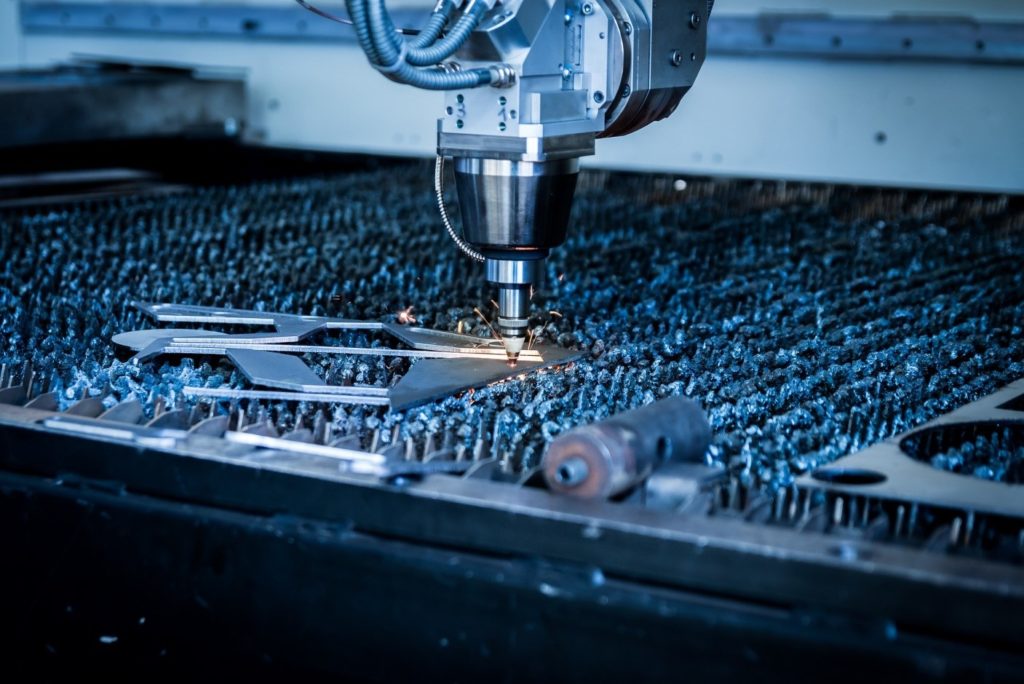 When you are discussing this range of furniture then you may think about something outdated or not so trendy, but when you will go and check out in the home or furniture stores then you are definitely going to get amazed because of the modern and trendy designs displayed.
The trend of this metal is not new but is centuries old. But now the furniture designers have incorporated truly modern and trendy design and
…
Read the rest