Steel buildings are some of the most energy-efficient, long-lasting and secure buildings ever created by man. But that is not enough to make it a home. While the Quonset Huts for commercial buildings and military buildings are just fine the way they are. If you plan to live in one, it is time to turn the steel structure into a home with the following tips for décor and design.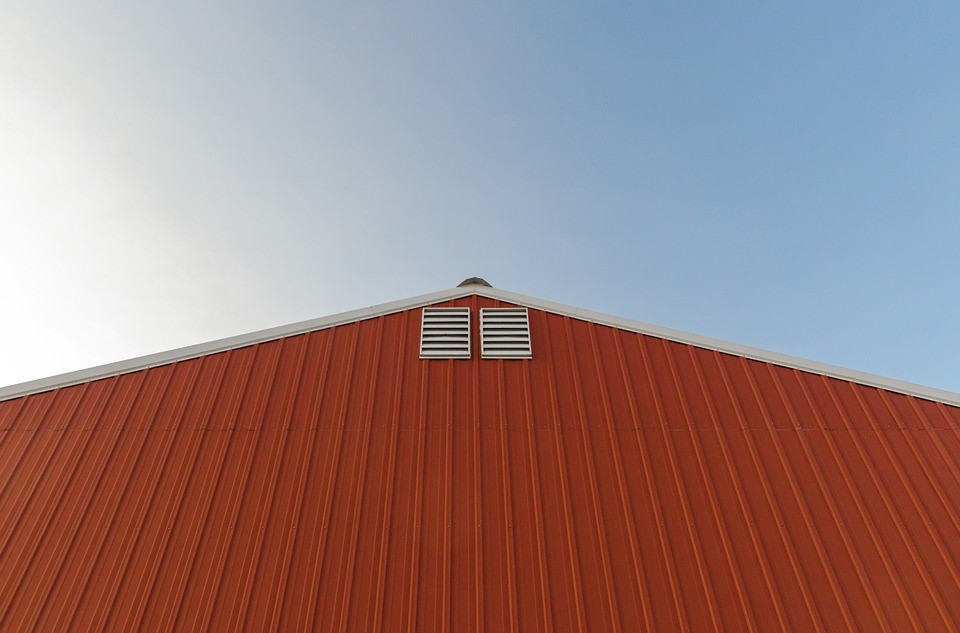 Customization Steel Building
This is the first and foremost design factor you need to consider before investing in a steel building. The construction of the structure must be perfect for not only the purpose you have in mind for it. But it should be custom tailored to also host all your interior design ideas without a hitch.
Not all businesses in the field can provide specific and detailed customization options to their customers. But fortunately, there are a … Read the rest