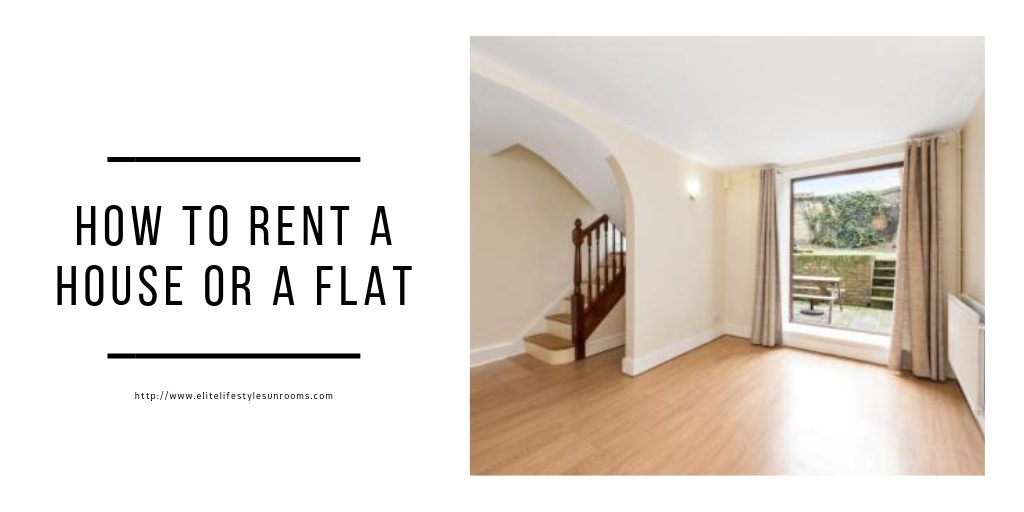 Before you Start
Before you start searching for a rental property it is important to be clear about your exact requirements. This includes the general or exact area you would like to live in, the amenities that need to be close by, the type of space you are looking for, and your available budget.
1. Make a Checklist of Your Requirements
Location – The larger the area you are prepared to consider, the better your chances of finding a home that suits you.
Type of Accommodation – House, Flat, Studio or Room.
Tenancy Period – anything between 6 months and 7 years.
Furnished or Unfurnished accommodation.
Number of Rooms – bedrooms, reception rooms, bathrooms, etc.
Parking requirements – off-street parking.
Garden requirements.
2. Draw up a Budget
Decide how much rent you can afford and make a commitment to stick to it. This will depend on your overall household budget … Read the rest